Note: I'm currently in the process of migrating all my genealogy research and blog posts to this site. You may notice some missing photos or data during the transition.
You can find my blog entries about West Tennessee history here.
Throughout the early 1800s families settled in West Tennessee from all over the world. They cleared the forests and created farms, built schools and churches and began lives for themselves and future generations. These are the stories of those men and women in my family line who settled in Haywood County, Tennessee.

Paternal Line
Cartwright
Capehart
Thompson

Maternal Line
Sherrod
Steele
White
My Family Tree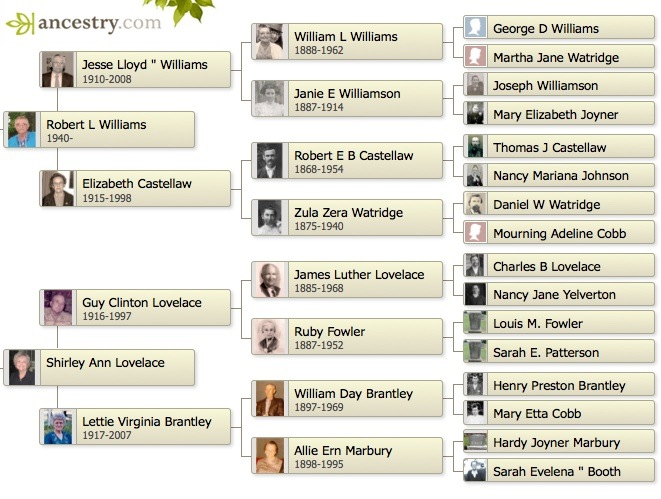 | | | |
| --- | --- | --- |
| | | |
The past is a foreign county; they do things differently there.
—L.P. Hartley