Thanks to the help a number of good folks, we've confirmed the original location of Brownsville Landing on the Hatchie River. As so often is the case in life, the answer was right under my nose the whole time.
Joe Sills posted a comment about the location:
Brownsville Landing was where the late Jimmy Halbrook had a clubhouse. You can tell very easily by the sunken roadbed behind the Marbury house that leads to the Landing. It is also at a wide bend in the river where Mark Halbrook has a pontoon docked. I have seen a picture of a hand-pull ferry at that exact location. It is very evident due to the high bluff just downstream from the Landing.
Billy King, president of the Big Black Creek Historical Association, (be sure to like their Facebook page) posted a great story about Brownsville Landing:
Obediah Dodson, a Baptist preacher, was on steam boat coming from Estonallie going to Memphis, it was a gambling boat, he began singing "Where the Soul of Man Never Dies," and preaching, all the card games stopped and the cards thrown overboard, they stopped the boat at Brownsville Landing and Obediah Baptized all of them in the Hatchie.
If you're at all interested in the history of West Tennessee and King's work preserving some of our region's most historically significant buildings and cemeteries, be sure to listen to this podcast on "Our Jackson Home."
Billy King has also published three books on the area and I highly recommend them. You can purchase those here.
Sharon Hayes shared the post about my search with her friends on Facebook where Jim McCarley and Bob Ford posted that they had been told it was roughly where the bridge on Highway 76 passes over the Hatchie.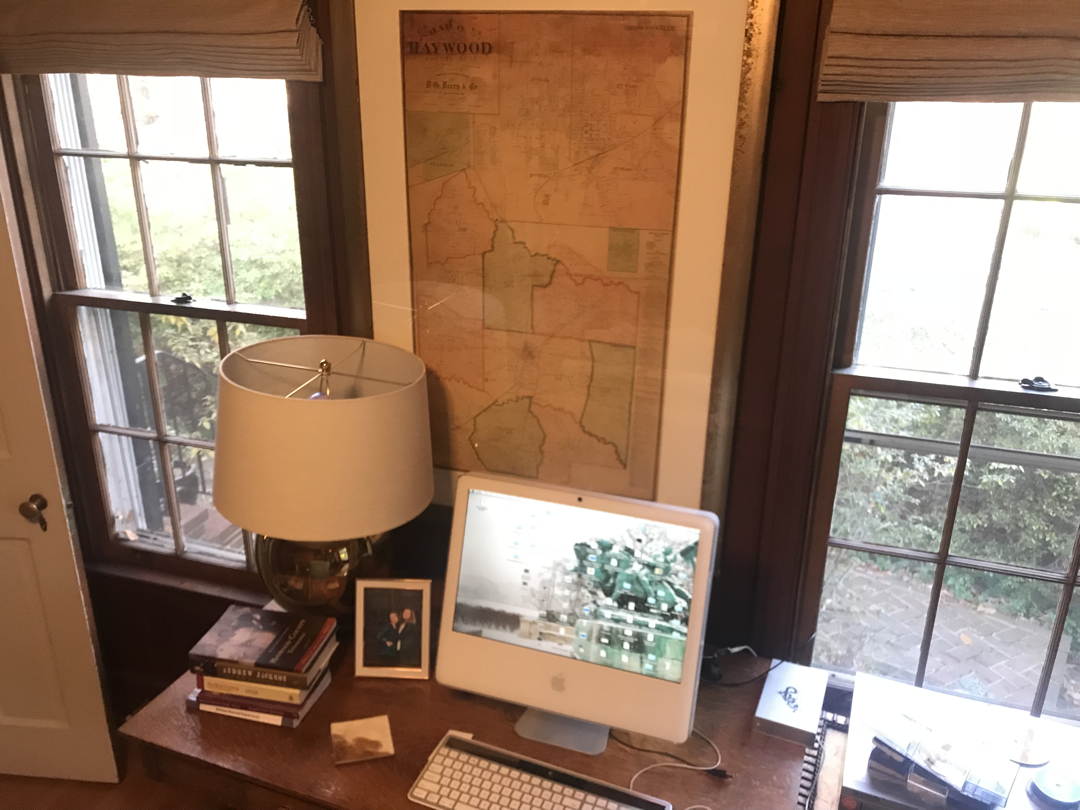 After the Haywood Heritage Foundation shared it, Tom Bridgewater posted a photo with the location clearly noted on the 1877 Worley and Bracher Haywood County map reprint. When I say the answer was under my nose, I mean it was literally two feet away from my face. That map hangs over my desk and, if I had looked up from my computer, "Brownsville Landing" is…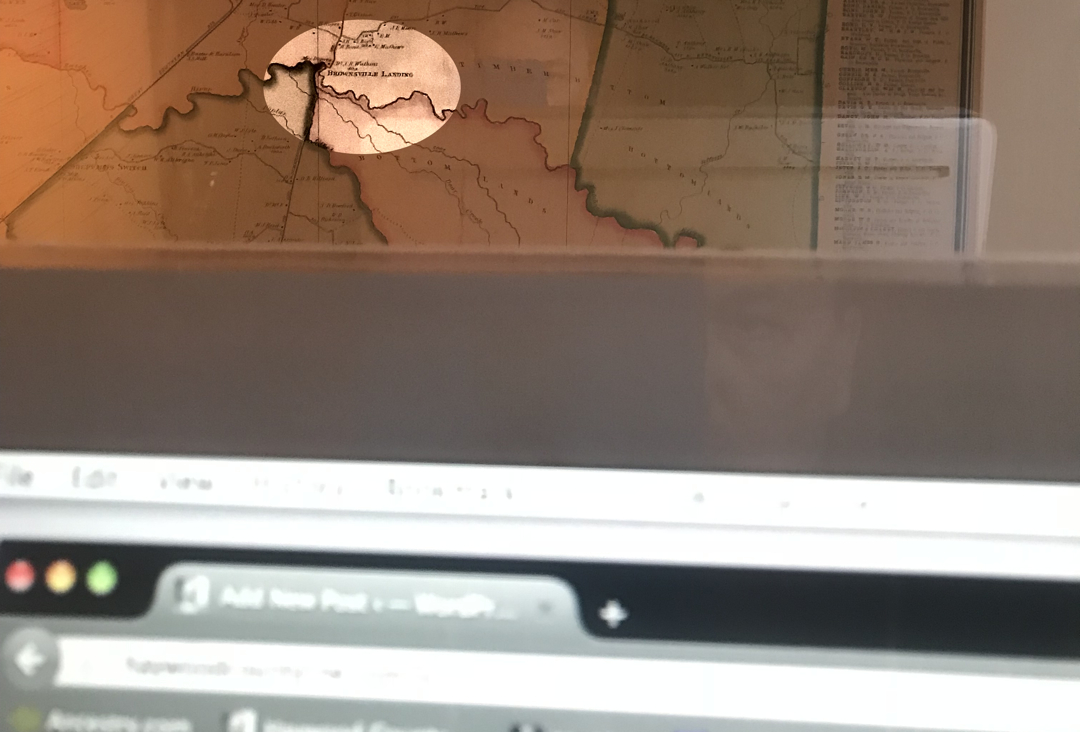 …directly in my line of sight.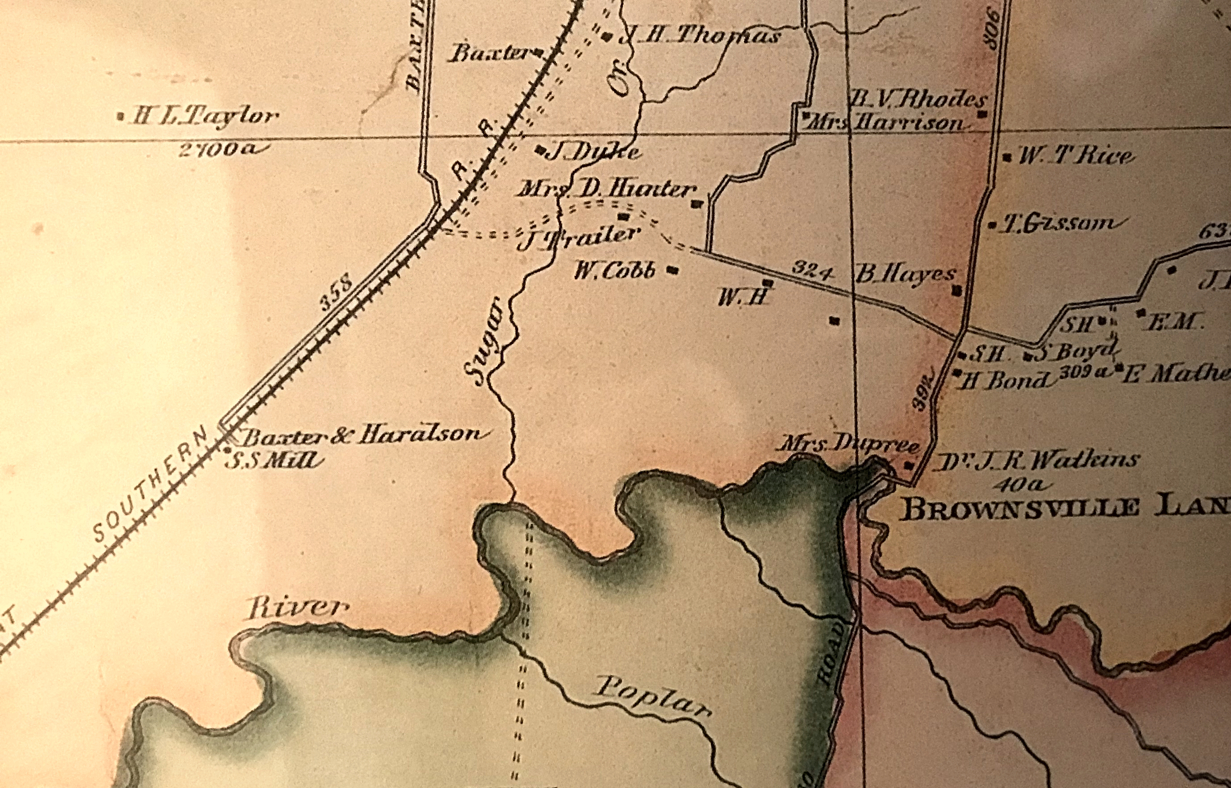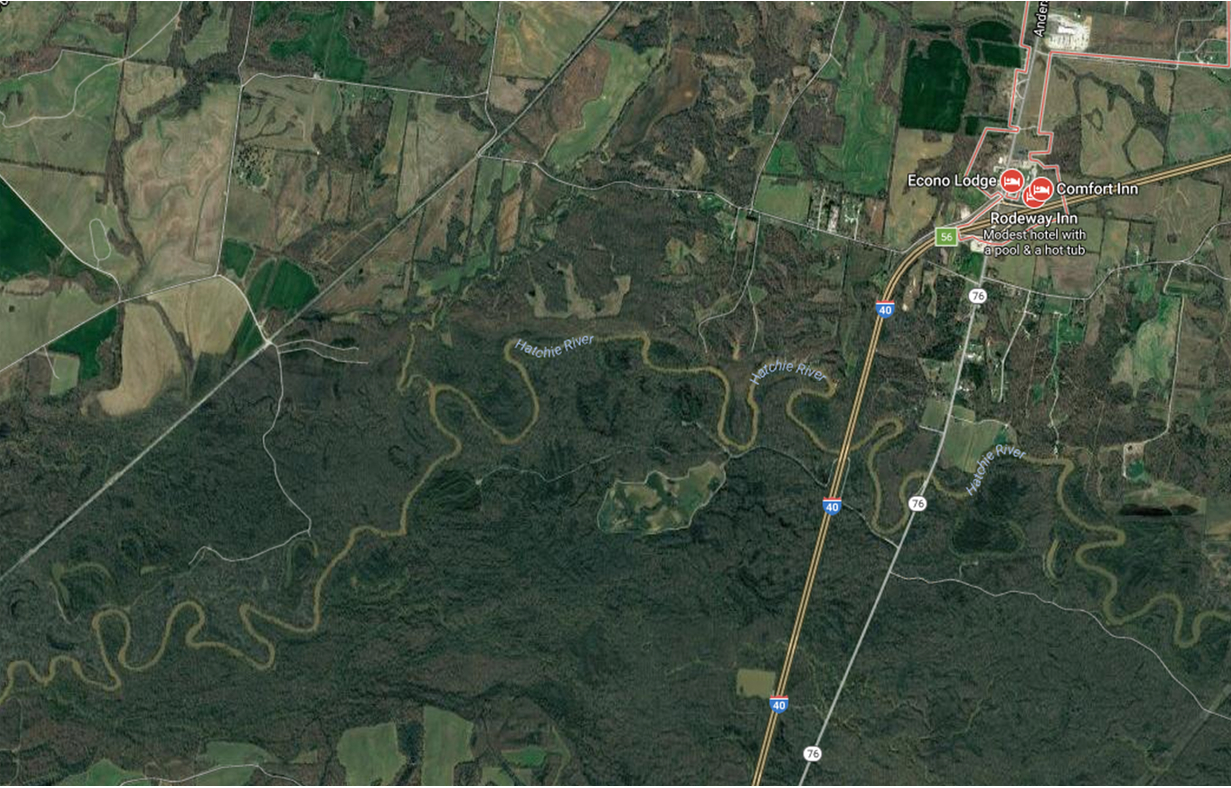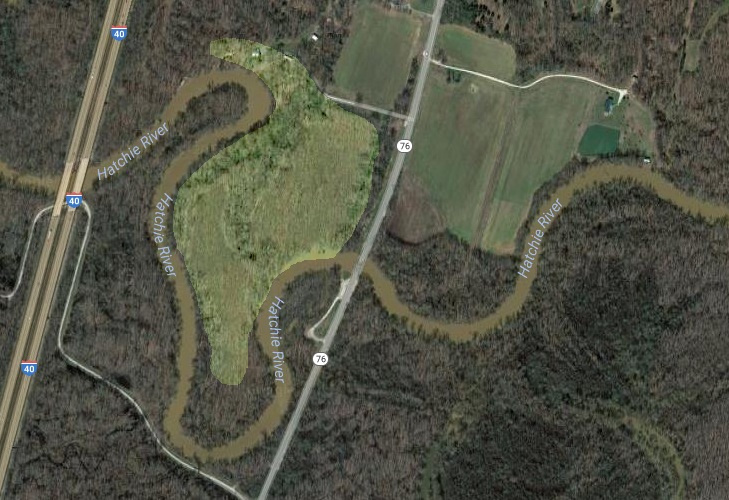 Based on all the great input, it's clear Brownsville Landing was located between Highway 76 and I-40 on the north side of the Hatchie River. Next time I'm home, I'll try to get some photos of the area to share here.
I greatly appreciate all the help to confirm the location.
You can read the original Brownsville Landing post here, find out more about each of my specific family lines at HaywoodCountyLine.com or read more blogs posts on my blog page.
Brownsville Landing: Mission Accomplished